You know you want it.
You stare at the tub…the shower enclosure, the older faucets…and the tile color. Who thought pink was a good idea? But you also know that you are not much of a do-it-yourselfer either.  That's where we come in. Hello, we are All About Bathrooms and More (Kitchens and remodeling the whole home). Give us a call and we'll find out exactly what you are thinking and then we'll blend in our experience and understanding of all the current materials and plans. Together we'll arrive at your dream bathroom.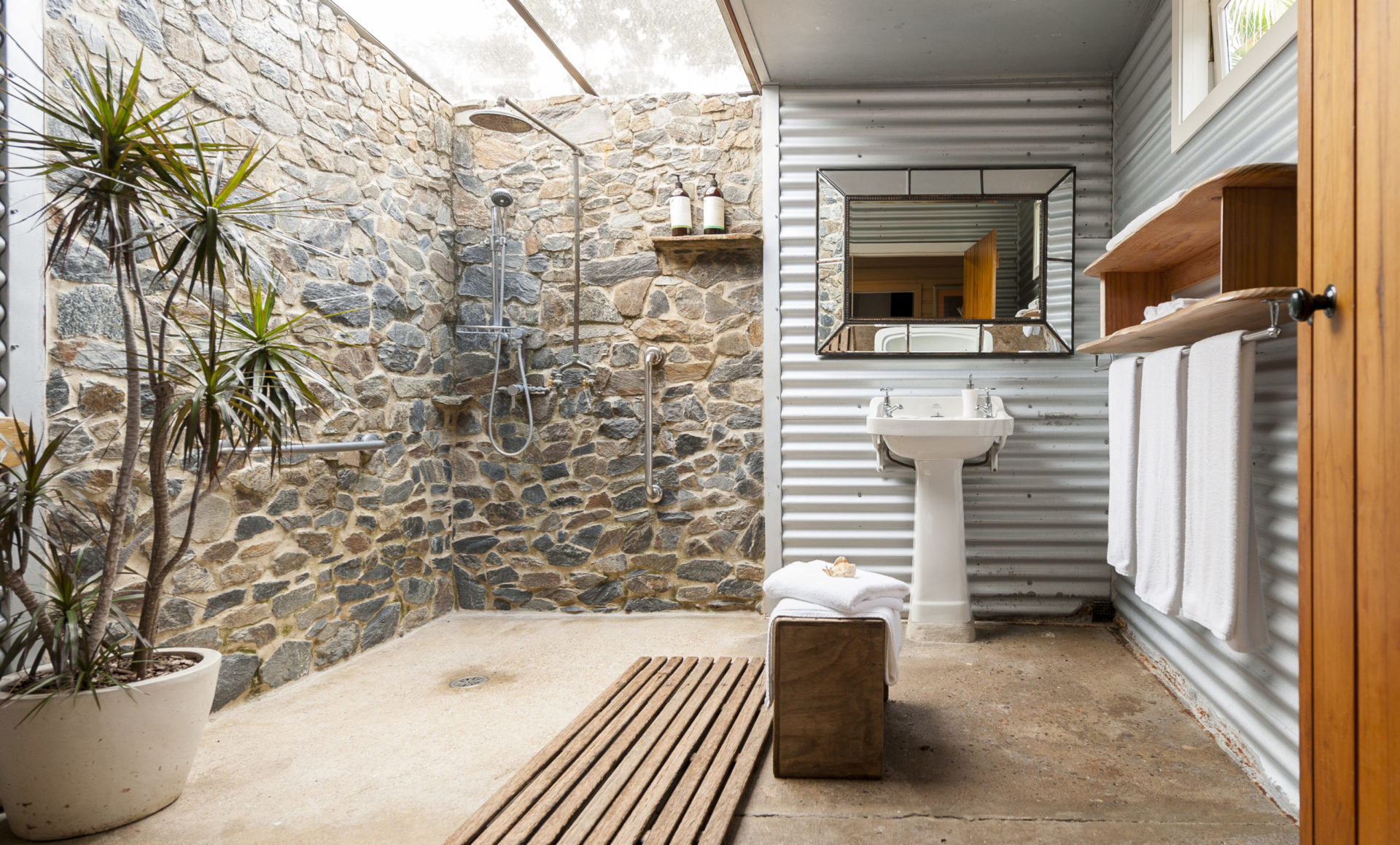 We'll find out about your daily routine, your storage needs, and what functionality you'll need.
But before you even start mood-boarding or falling in love with a bathroom design you want to recreate, ask yourself the boring questions. You may not even realize they impact your bathroom needs, but they do!  So get your pen and paper and start writing…
1). What's your daily routine? (the layout of your bath will depend on it.)
2). What's your budget…what can you spend?
3). How much storage do you need? Easier to add now than later.
4). How many people are using the room? Double sinks? Double mirrors? One big one?
5). What do you like about your current space?
6). What are your favorite colors? When you want to relax, what are your favorite colors?
7). Glass Doors, no doors? Do you like an enclosure or the great wide open space?
8). Natural Stone, Tile, Wallpaper? Start thinking about the materials you would like to employ.
9). Chrome, Nickel, Pewter, Gold? What metal colors do you want incorporated?
10). Will you need shelves, a mirror cabinet, towel racks and hooks, a built in linen closet….
So give your new space some thought and give us a call and we'll help you to create your dream space.