Whether you're living alone or find yourself cooking for a family of five, you've most likely become best friends with your kitchen. From making avo on toast to cooking up your toddler's favorite meal, the kitchen is your go-to place.
This is why it is essential to ensure that your space is designed in a way that flows and makes sense to your needs. This is where ergonomics comes in. While you may have heard of this term when talking about improving efficiency in the workplace, this specific science can also be applied to your kitchen layout.
Let's take a look at how you can make make your kitchen work for you.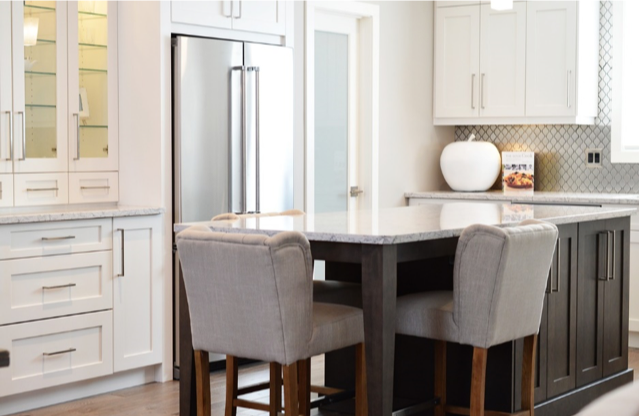 Clever countertops
As we all know, everyone looks different and is built differently. If this is the case, why is the same countertop height used for people who are perhaps taller than average?
This average bench height is about 900 millimeters but should definitely be raised if you've got more length on you. On the other hand, if you find that this height is too high then drop it. There's no hard and fast rule about this and it is totally dependant on your preference as you're the one who will be making use of your workbenches.
Check your hood
This same principle can be applied to your range hood. How many times have you test tasted something cooking on the stove only to bump your head against the hood?
The simple solution is moving it higher up so that it's not in the way while still doing its job.
Easily accessible cupboards
Storage is extremely important in any kitchen as we need a space to store everything from our baking paraphernalia to that terrible hand-painted casserole dish that your aunt gave you last Christmas.
However, are your cupboards so high that you can't even reach them? If this is the case then you're definitely not utilizing your cupboard space, which brings us to our next tip.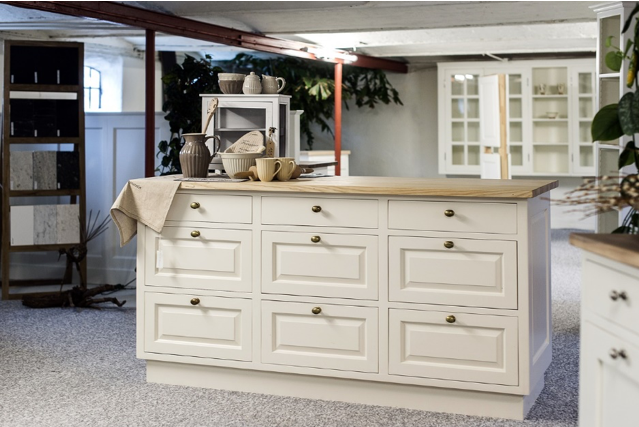 Embrace your kitchen drawers
Don't get us wrong, cupboards are great. Except when the item you want is right at the back of said cupboard and you're down on your hands and knees trying to reach it.
Why not use draws instead? You can make them as deep or shallow as you want depending on what you're planning on storing. Goodbye backaches!
There are plenty of ways to introduce ergonomics into your kitchen and we're the team to help you do just that. Simply contact us for an appointment and allow us to find the best solution for your kitchen.
Images courtesy of Pixabay.
References
https://www.houzz.com.au/magazine/10-top-design-tips-for-an-ergonomic-kitchen-stsetivw-vs~87668573