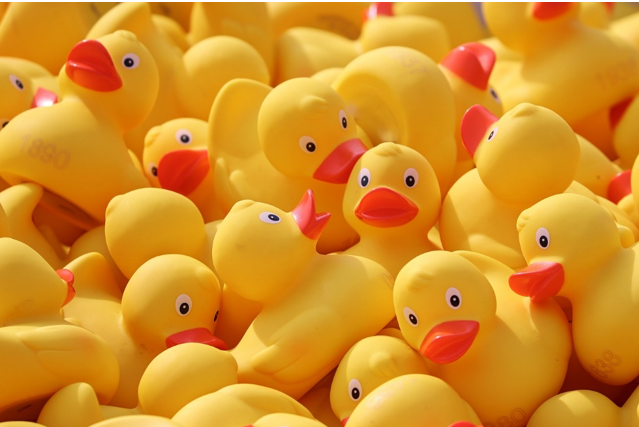 Children certainly have a love-hate relationship with the bathroom. As babies, they love splashing in the tub and playing with all of their bath toys. In fact, a bubble bath was probably one of the highlights of their day.
However, as they get older, the bathroom tends to hold less and less appeal for them, resulting in lightning-fast showers after endless requests to get clean after epic mud fights.
If bathtime is a bone of contention in your home, perhaps it might be time to spruce up the bathroom and make it a place that kids will enjoy spending time in. Let's look at some ways to do just that.
Let's get practical
While you may be tempted to go crazy with bright paint colors and a Little Mermaid theme, it's important to get the basics right, and that starts with ensuring that your bathroom is a safe and practical space for your kids.
It may seem cute to just downsize everything from the basin to the toilet. However, your precious four-year-old will be 14 in the blink of an eye and then a miniature bathtub won't be so cute anymore. Rather get regular-sized bathroom essentials and invest in colorful footstools to help your little ones reach the vanity or toilet.
It's also important to consider the type of flooring. We don't mean the color of your floors; we mean making sure that it's non-slip. The same goes for bath mats. They need to have a rubber underside to prevent slippery accidents.
Lastly, while they may eventually grow up, they'll still need some help when they're younger. Make sure that towels, toothbrushes, and bath toys are easily accessible.
Maximize space
Having more than one child getting ready for school in the morning can be nothing short of chaotic.
Investing in a trough sink is a great way to allow more kids to brush their teeth, wash their faces and do the hair at the same time. A bonus is that you'll only have one sink, and one mess, to clean after the school run.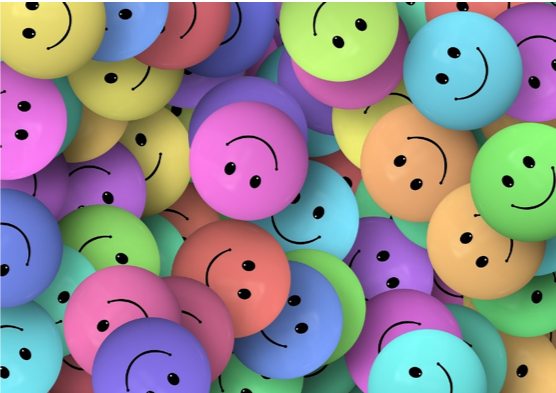 Strategic color
Painting bright blue waves on the wall might seem like a good idea until your toddler turns into a teenager.
As with most rooms in a house, start with a blank canvas and then add strategic, and temporary, pops of color. Think printed towels, funky mats, colorful shower curtains, and even wallpaper. In this way, you can swap them out as your kids get older depending on their tastes.
Whatever you decide, make sure that you discuss the options with your children as they'll be the ones making use of the space. Once you have your ideas, give us a call and we'll set up an appointment to help you turn their dreams into a fun and colorful reality.
Images courtesy of Pixabay.
References
https://www.hgtv.com/design/rooms/bathrooms/12-stylish-bathroom-designs-for-kids-pictures
https://www.houzz.com/magazine/the-family-home-kid-friendly-bathrooms-stsetivw-vs~1628902
https://www.hgtv.com/design/rooms/kid-rooms/kid-friendly-bathroom-design