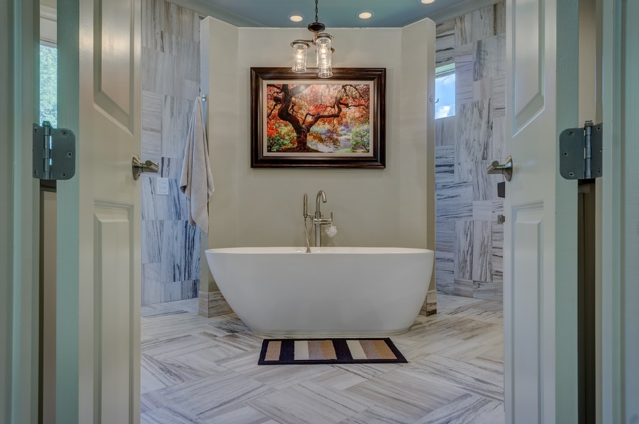 Life, in general, seems to be getting busier and busier. Your inbox never seems to be down to single-digit numbers, the baby seems to be crankier than usual and you just found your toddler munching away on doggie treats as you're preparing dinner and the next day's lunches. You need a break.
As amazing as a visit to the spa sounds, you know it would consist of you finding a babysitter, a dog sitter and an extra couple of hundred of dollars. There is another solution, and it can be found in your very own bathroom.
Essentially, we want you to create your very own oasis. A place to escape when life gets hectic and you just need a minute to breathe. With these small changes, you'll be able to create a peaceful retreat in the comfort of your home.
Sometimes, the most epic changes don't need to cost a lot.
Get crazy with candles
What says "I'm here to relax" better than a room full of scented candles? Not only does it provide that special spa-like ambiance, but, depending on the scent, can really allow you to wind down. We're thinking lavender, patchouli, and jasmine.
Alternatively, you could get flameless battery-operated candles in case the little ones interrupt your moments of serenity.
Introduce an oil diffuser
Awaken your sense of smell with some eucalyptus or citrus oils. You'll be able to fill your new home-made spa with some delightful scents that will put you in the mood to relax.
Change your showerhead
Installing a rain showerhead is the ideal way to bring the tranquility of the outside into your bathroom.
You could also opt for a massage showerhead for that added bit of luxury and indulgence.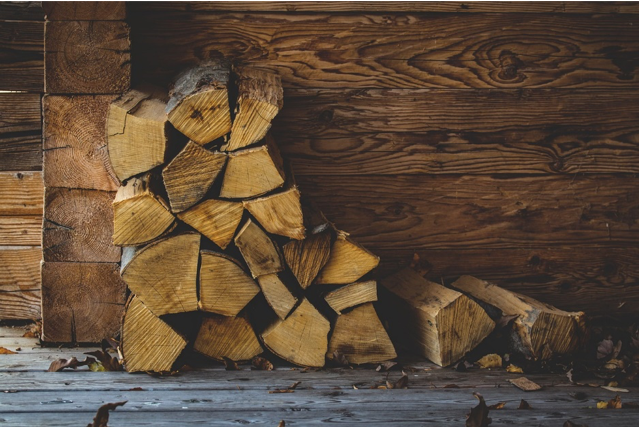 Baby, it's cold outside
Is there anything better than listening to the pitter-patter of rain against the window while you're soaking your tub? We can think of one thing – a fireplace in your bathroom.
Listen to the lazy crackle of the wood while feeling your stress melt away.
Keeping warm
If you're planning to spend a bit more on your bathroom renovation, it might be a good idea to install underfloor heating.
While not as prominent or visible a change as some of our other ideas, heated floors will give your warm comfort on those chilly winter days.
Ready to relax? Contact us to help you bring understated luxury to your bathroom and give you the oasis that you deserve.
Images courtesy of Pixabay.
References
https://www.energir.com/blogue/en/at-home/10-ways-to-turn-your-bathroom-into-a-peaceful-oasis/
https://www.thespruce.com/perfect-spa-retreat-style-bathrooms-1975792