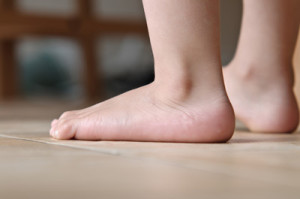 Radiant floor heating in a bathroom is one of our favorite features that we feel is highly underrated and underused. It is a must-have if you are planning the ultimate luxury bathroom remodel. We can't think of anything better than walking with bare feet on warm tile in the winter. What a dream!
Luckily, radiant floor heating is also a very practical choice for improved energy efficiency, since it heats a room from the ground up. Hot air rises, so with a source of heat at the lowest point, there is a more even distribution of heat throughout the room than you would find with a forced air system. That means no cold air stuck at the lowest point making your floors cold.
Radiant floor heating is a win-win situation for luxury and efficiency
Radiant heat can be installed with most types of flooring, including tile, wood, concrete, and others. Typically a bathroom installation of radiant heat flooring would have tile but other options are possible as well. Radiant heat flooring is installed prior to your floor finish materials and involves a network of electric coils or heated water tubes beneath your floor. The best systems will have a thermostat to control heating.
Cost of radiant floor heating
Radiant heating systems installed in floors are more expensive than traditional heating systems, but we think worth every penny for the comfort and longer-term energy efficiency factors. According to This Old House, you can expect to pay between $6-15 per square foot, depending on the type of system.
(720) 524-7546
Call us today to discuss using radiant floor heating in your bathroom remodel!